J&B Animation
I teamed up with J&B Whiskey and Twitter to make a short animation to celebrate their new pocket sized bottle. Take a peek! Below are the frames combined, as well as the final animation.
Thanks to my amazing agent
Grand Matter
as always.
Anita Gill
for making it all move so beautifully , and
Lost Machines
for making the music. High five team!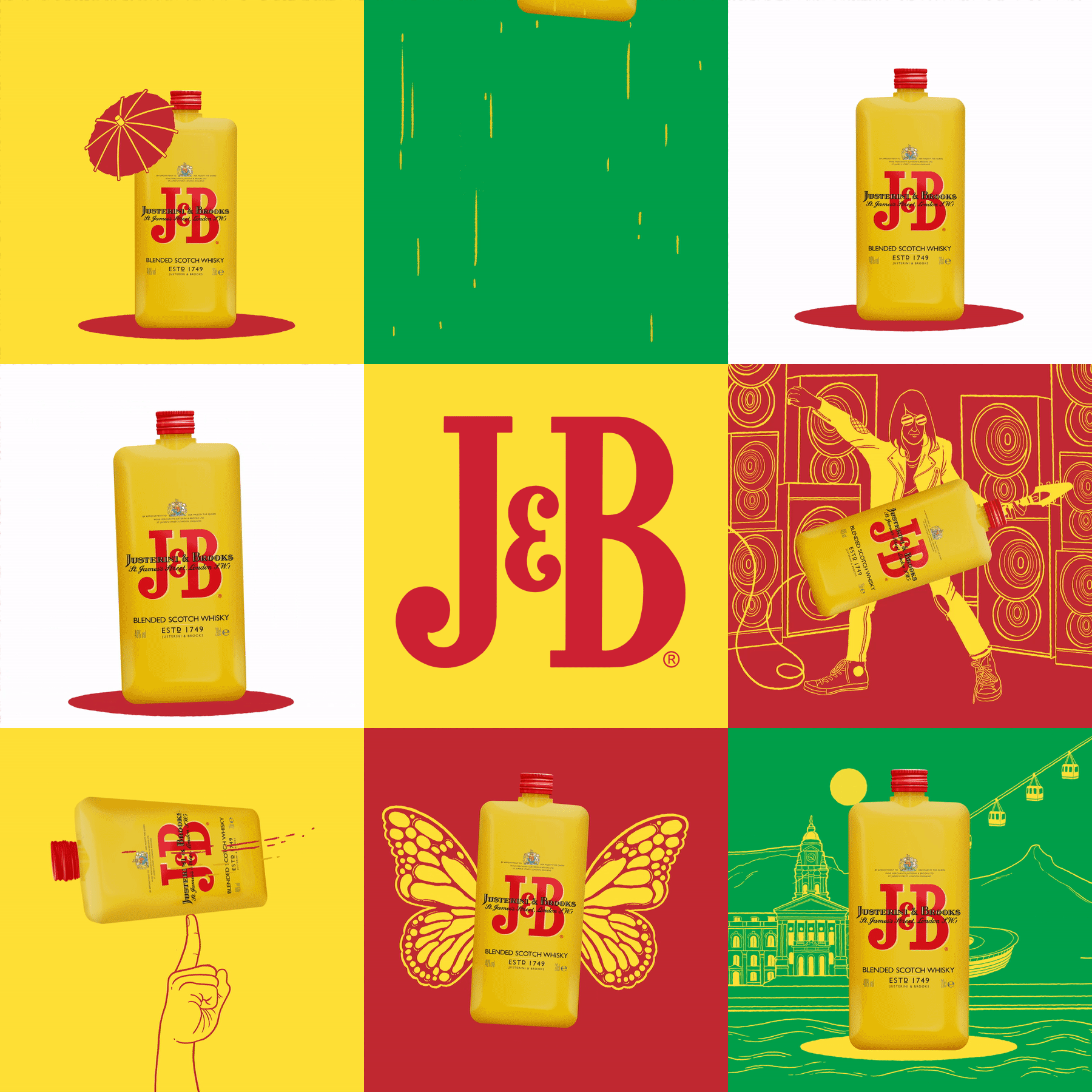 J&B Whiskey Pocket Edition from Grand Matter on Vimeo.